Don't give up your blog for other social media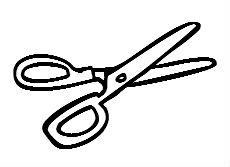 On For Bloggers, By Bloggers, Aaron Lee has an article I completely agree with: 5 Reasons Not to Give Up Your Blog Because of Twitter.  The nugget of the article is that Facebook and Twitter are nice, but your blog or Web site is WHERE YOU MAKE MONEY, so THAT's where you should focus your efforts.
I can't say it better, so if you want the details read the article here.