Three ways to make boring information interesting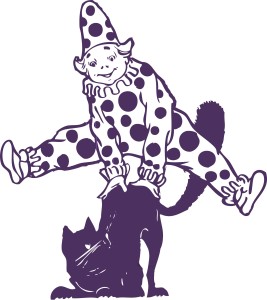 As a B2B writer, I can't lie and say that I write about the most exciting stuff for most people. Healthcare policy. Woo hoo! Technology case study! Yeah!
While it may be interesting to my clients and me, I've got to accept that most people's eyes glaze over about these subjects. Here are a couple of quick ways to make things more interesting.
1) Invent an ongoing scenario
Don't talk about anything in the abstract. In this white paper, I used a scenario throughout to show how real people might use digital credentialing. This is also a common tactic to for e-learning courses, so course-takers can put themselves in someone else's shoes.
2) Tell a real-person story
For case studies, I try to get moving, real-life stories and quotes about individuals involved with the product or services. This case study starts with a principal walking the halls, describing the school as a CSI episode, and ending with a heartfelt letter from a student.
3) Use similes and metaphors
Similes and metaphors (comparing two things that are normally not similar – "crazy like a fox") can bring additional interest to dense topic. For this thought leadership blog post about machine learning, the client used gold mining as a  metaphor for diving deep into data and finding important nuggets of information.
What are some ways that you make B2B writing less boring?