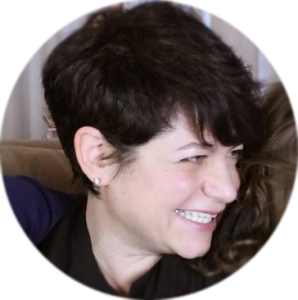 I'm a Chicago freelance writer who's been writing for businesses for more than 15 years. 
I've worked on integrated marketing teams for more than a decade. I know the right questions to ask you about your market, targeting, and goals. This ensures that the writing you get from me is focused and effective.
Getting an MBA helped me fill in my knowledge gaps in finance, analytics, and operations. It helped me see beyond marketing to understand better how all facets of a business need to work in sync for a company to be successful.
B2B and consumer articles • Bylines • Thought-leadership pieces • E-learning courses • Corporate training materials • White papers • Case studies • Websites • Blog posts • Presentations • Video scripts
Health/Pharmaceutical • Engineering • Consumer packaged goods • Industrial products • Food/restaurant • Education • Technology • Finance • Association/not-for-profit • Consulting/business services
I've been working with a wide variety of businesses for more than 15 years. View 40+ writing samples arranged by industry or type of writing. Let me know if there's something else you'd like to see.